Since we love beautiful bikes here, and especially beautiful bikes that aren't outrageously expensive, we brought in some bikes from the Masi Soulville line.
Masi is an original Italian company known for the tradition of road cycling Remember the Italians in the movie Breaking Away? They weren't no nice, but they give the idea of italians being big on biking.
The Soulville line is designed in a classic and classy style that is perfect for cruising around town on a beautiful bike. You'll feel classy just riding these bikes. The graceful lines of the steel frames are matched with simple componentry to make your life easier, simpler, and more comfortable.
The Soulville SS –   Single Speed / Fixed Gear
Have fun and look good doing it with the Soulville SS. Flip-flop hub lets you ride single speed or fixed gear. A thrill junky at home on the road or trail, cruise the night streets and hop down to your friend's house in no time flat. Steel frame, arc handlebar, and 700c tires offer a great ride. Comes with fender and rack mounts if you want to turn it into a real commuter.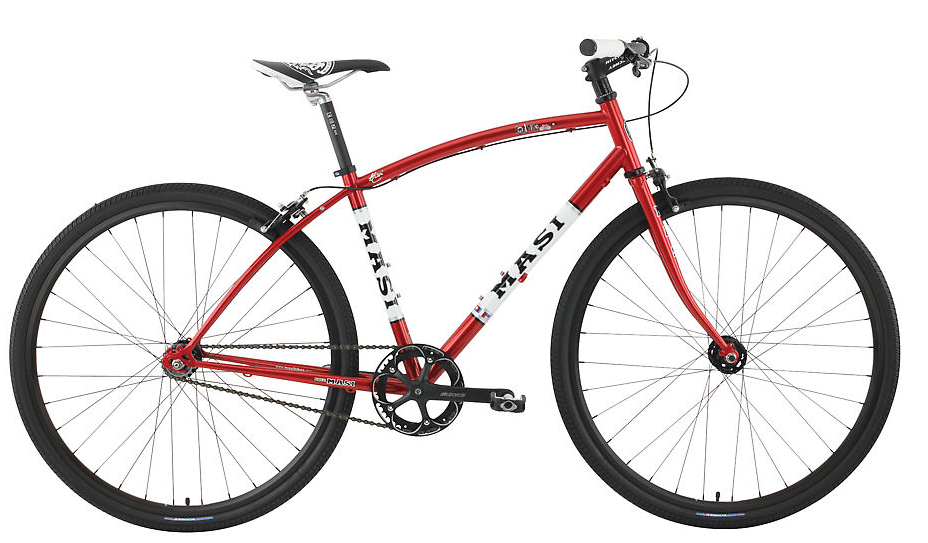 (Reg price $697 – On Sale during April for $587)
The Soulville 7
This bike is the same great frame as the Soulville SS, but with a Shimano Nexus internal 7-speed hub. Internal hubs offer low maintenance and clean lines, without the need for derailleur adjustments and less chance of getting out of alignment. 7 speeds helps out with the hills of Chapel Hill and Carrboro. Cork grips and a retro-style saddle offer class and comfort. A perfectly simple design proves a sea of calm in an otherwise chaotic world.
Also available in a beautiful Mixte frame.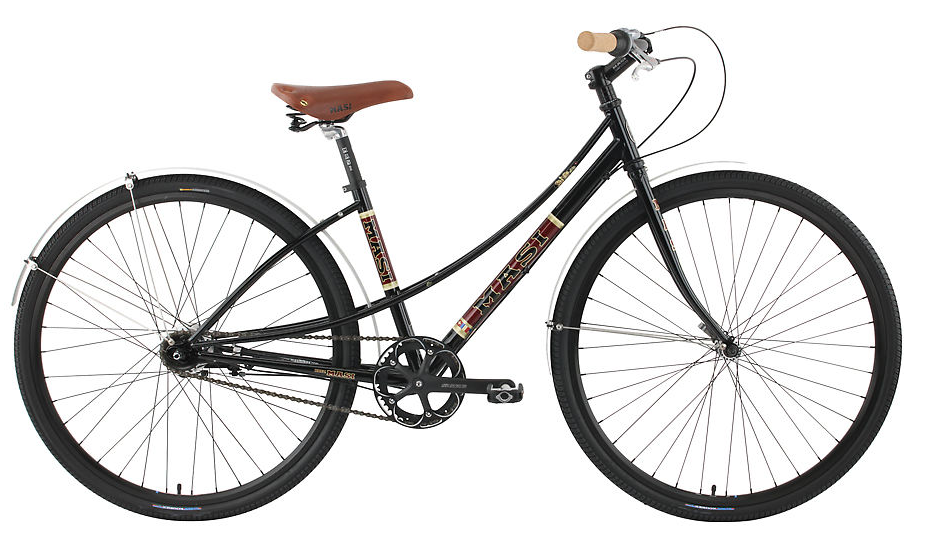 (Reg. $857 – On Sale during April starting at $697)
These bikes are now available at Cycle 9. Come in for a text ride.