Dear Cycle 9 customers, friends, and fans,
It is with great regret that I report to you that Cycle 9 will be closing it's retail store location in Carrboro, NC this month. Due to a number of personal and business factors, continuing the retail store just is not in the cards for us at this time. We will be continuing this website and continue to promote electric and cargo bike options for people interested in biking more! So, please stay tuned for updates on what is happening and more good information and tips.
I am grateful for all of the support we've received from many loyal customers over our years of business, and I've truly enjoyed interacting with you. Myself and the others in the store will miss seeing our local customers come in.
I hope you will all continue to spread the good word about cargo bikes, electric bikes, and the benefits of biking more and driving less.
Get Your Discount HERE
Now for the good news! Everything in our current store inventory is now discounted and will continue to be discounted until the end of July when we close our doors. This is remaining bikes, accessories, components, electric components and accessories, art batiks, and even supplies, tools and equipment.
We will also host a bike swap and huge sale on Saturday, July 23rd at the Carrboro store. If you are in town, be sure to stop by and check out what is going on. Things are moving fast at these discounts, though, so don't wait.
If you are a remote customer, check our webstore clearance pages for updates and call or email the shop
Thanks to everyone, and I hope you'll continue to visit us online as we move forward.
Sincerly and warmly,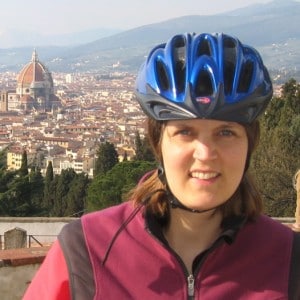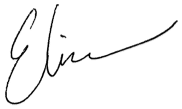 Elise Giddings
Owner and founder of Cycle 9