This page is here for historical reasons only
Cycle 9 Founders
Cycle 9 was founded by 2 women interested in riding their bikes more and using their cars less. Faced with the dilemma of how to ride more when the equation included children and mid-length distances, they researched and built up their own cargo bikes and added electric-assist, all thanks to the Internet, the UPS man, and the living room. The results were great, but the process was not. So they started Cycle 9 to make this easier for people.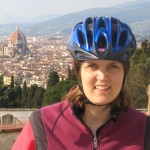 Elise rides an electric-assist Madsen bike which she uses to haul around her 3 small children. You can see her full story HERE in this article, originally published on a commuting bike blog. She started commuting to work back in high school, and has continued where-ever possible. After a 10-year hiatus from bike commuting, she finally was able to ditch the 40 mile commute and ride again – yeah! She also enjoys mountain biking (favorite place, Southern Utah), and has dabbled some in road riding, but that never really stuck much.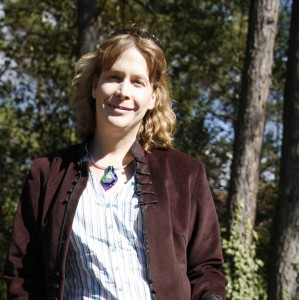 Morgan rides a Big Dummy with electric assist. Believe it or not, that is a cargo bike made by Surly. You can view the "Firefly" Big Dummy in a YouTube video, posted on our site HERE. Morgan has been a long time bike rider, enjoying many forms of riding. An early mountain bike adopter in the 1980's she enjoyed slickrock and mountain riding in her native Utah. She also enjoys road riding around the beautiful country roads in N. Carolina. Always a early adopter of new things, she got an early e-assist bike in the mid-1990's, when they were just hitting the market. The e-assist bike was her commuting vehicle for many years. Occasionally, she is asked "isn't that kind of like cheating?" to which she replies "would you rather I be driving my car?". You can check out many of her interesting blog posts on our Cycle 9 blog.
Cycle 9 Team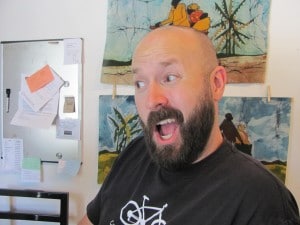 Steve is our retail store manager and Cycle 9 Head Honcho, who spends his time making sure our customers are the happiest in town. A low-key guy, you can be sure he'll make you feel at home on a visit to our shop. While his specialty is people, he's as handy with a wrench as most bike-shop mechanics and you'll discover his depth of knowledge about bikes and bike parts is extremely deep, what he calls "an obsession". On his off time, he enjoys hanging out with his wife and daughter, reading history, cooking and sampling beers. A favorite part of the job is helping customers pick out custom builds, and also discussing ancient mountain bike wisdom.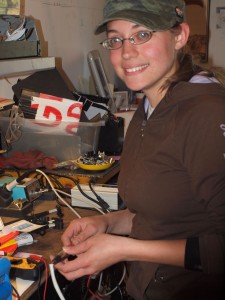 Kristen is our customer service wizard and electronics support guru. If you have detailed questions about electric-assist kits, she'll likely be the one to answer them. Don't let her quiet nature fool you, she can really crack you up if you aren't careful. Kristen enjoys bike touring during her time off, and has recently built up a custom Long Haul Trucker.  When she's not at the shop or on her bike, you can find her spending time in her massive garden, baking breads and goodies in the community oven, helping out on the wine vineyard, or tinkering with her 1970's era motor bike.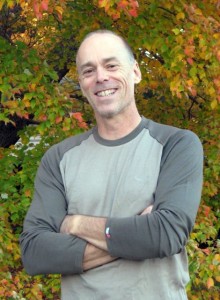 Tod is our evening and weekend bike aficionado. Having been involved in the local bike community forever, he's part of the glue that holds the road riding community together. A regular ride leader and organizer, Tod  is known by just about everyone who's been on a group ride in the area. At Cycle 9, Tod will help you find the bike that is perfect for you. And he should know, as he knows details of bikes inside and out. You'll also find that you leave armed with more information than you came with – perhaps more than you imagined you would. Having ridden across the country 3 times on bicycle tours, Tod is also our touring bike expert-in-residence and a font of information on everything touring.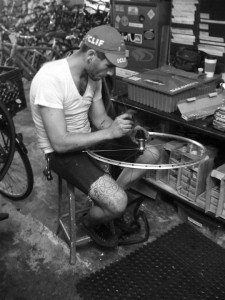 Neal is our lead mechanic who takes care of your tune-ups, bike repairs, and installations. You can often find Neal cruising around town on his black fixie. In addition to wrenching , you'll also find him on the floor helping you determine what's wrong with your bike and providing excellent recommendations on the most cost-effective ways to keep your bike safe for riding and in tip-top shape.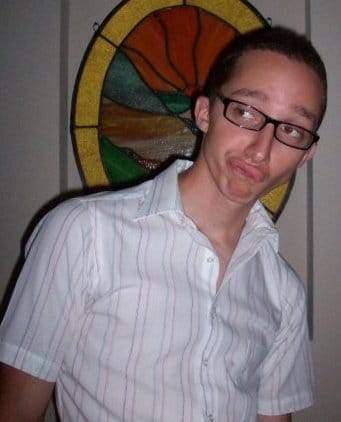 Bill joined the team in the Spring of 2011. He manages the website, marketing efforts and customer service for Cycle 9. A long time BMX and trials rider he has just begun exploring bicycle touring and single track mountain biking. Having spent the last year researching touring equipment he is happy to talk about gear with anyone considering setting off down the road on a touring trip.