We used the Downtube bikes for a recent cycling trip around Italy. The bikes performed great for this 200+ mile tour, which included paved roads, gravel roads, and cobblestone streets! We packed them in standard-sized suitcases (so we didn't pay any extra to take them with us).
And the coolest thing? They pack into a standard size suitcase, so there is no "bike surcharge" of $70 or more charged by the airline. See pix below.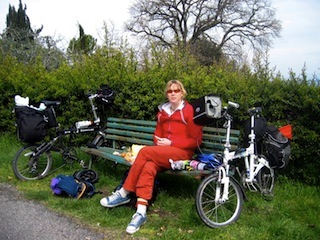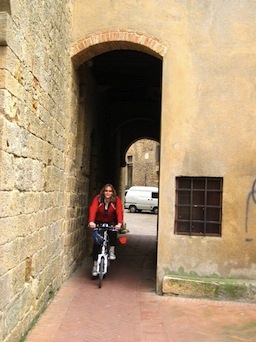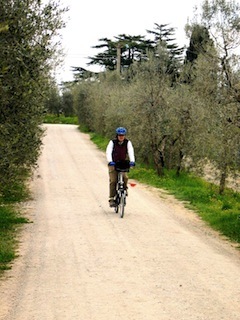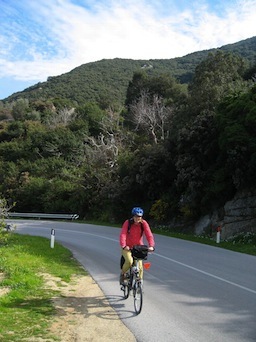 The 20″ FS (full suspension) model is pictured here.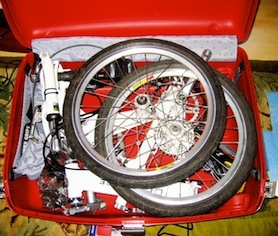 More pictures are on our
.